Real estate services and luxury amenities.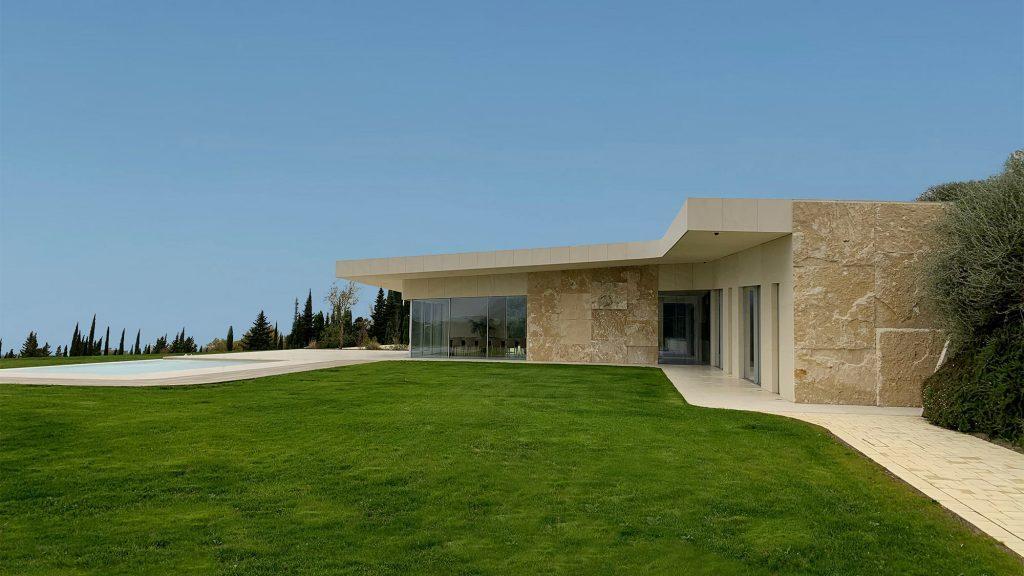 NEW BUILDINGS AND RENOVATIONS
To guarantee you the best real estate services, The Dream offers a careful selection of companies operating in the construction world, services aimed at designing, organizing and finally building and renovating the home of your dreams.
Our team of project management specialists is responsible for the conception, execution and conclusion of each individual project, relating to construction, engineering, to architecture, as well as monitoring and quality control of materials, and working only with qualified and trusted specialists.
We also apply building permits and various building practices to local municipalities on behalf of our clients.
PROPERTY MANAGEMENT AND RENTALS
The Dream Real Estate offers a complete rental management service for your property.
We take care of everything, overseeing all aspects and offering you peace of mind and efficiency.
We advertise and make the most of your property, thanks to a tailor-made marketing strategy, guaranteeing competence and confidentiality.
We plan online and offline strategies studied and adapted to all requests, even the most specific.
From charming houses of high value, to properties with a suggestive historical character: we highlight each property making it emerge in all its beauty and uniqueness.