Real estate services and luxury amenities
new buildings and renovations
To ensure the best real estate services, The Dream Real Estate offers in partnership with a selection of the best building company assistance in planning, organizing and finally build or renovated your dream house.
Our team of specialists in the field of project management is responsible for the design, execution and implementation of each and every project, related to the construction, engineering, and architecture, as well as monitoring and controlling the quality of materials, and working only with trusted and qualified specialists.
In addition, we also require on behalf of our clients building or development permits from the local municipality.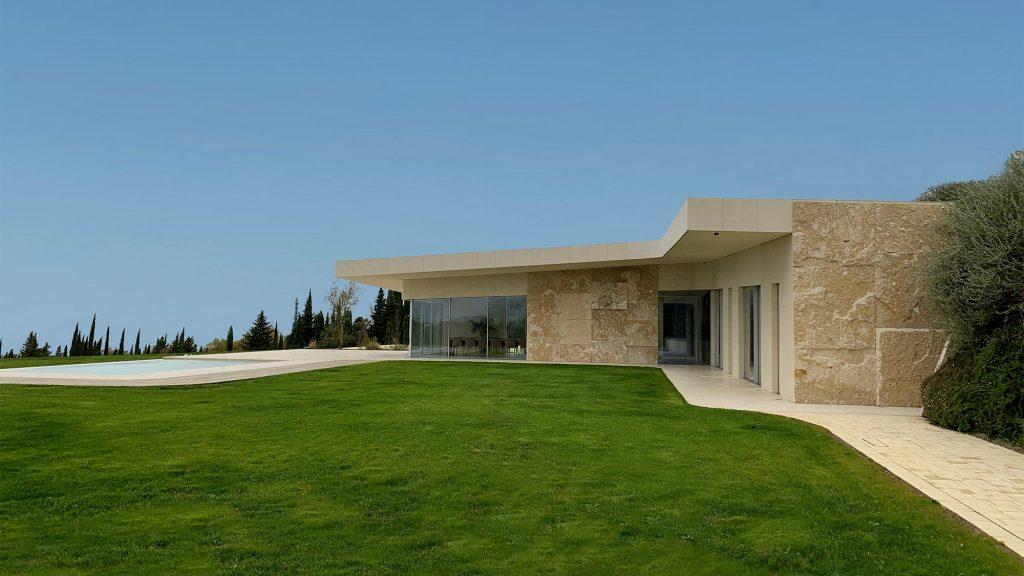 rental and property management
The Dream Real Estate offers a complete service for the rental management of your property.
We take care of everything, managing all aspects and offering you peace of mind and efficiency.
The Dream YACHTS provides luxury services and bespoke solutions.
Our highly experienced team of experts is based in Carrara, around this area all the most important yacht shipyards are based.
Seasonal charters with the finest destinations throughout the world,
acquisitions and sales of yachts, new constructions and superyacht management are daily tasks.
private jets and helicopters
The Dream offers its customers a dedicated and customizable transport service with airplanes and helicopters from your nearest airport to their final destination.
The Dream can also organize bespoke travel experiences with the best flexibility according to your personal necessity.
The Dream is able to deliver where you want your dream car for your vacation. You can choose through a selection of luxury brands like Ferrari, Lamborghini, Bentley, Mercedes, etc.
In order to guarantee the best comfort with the highest level of relaxation for our customers, we also offer a chauffeur service, we can transfer to and from the airports of Pisa, Milan, Venice, Bologna, Florence, Rome or to the destinations you most like..