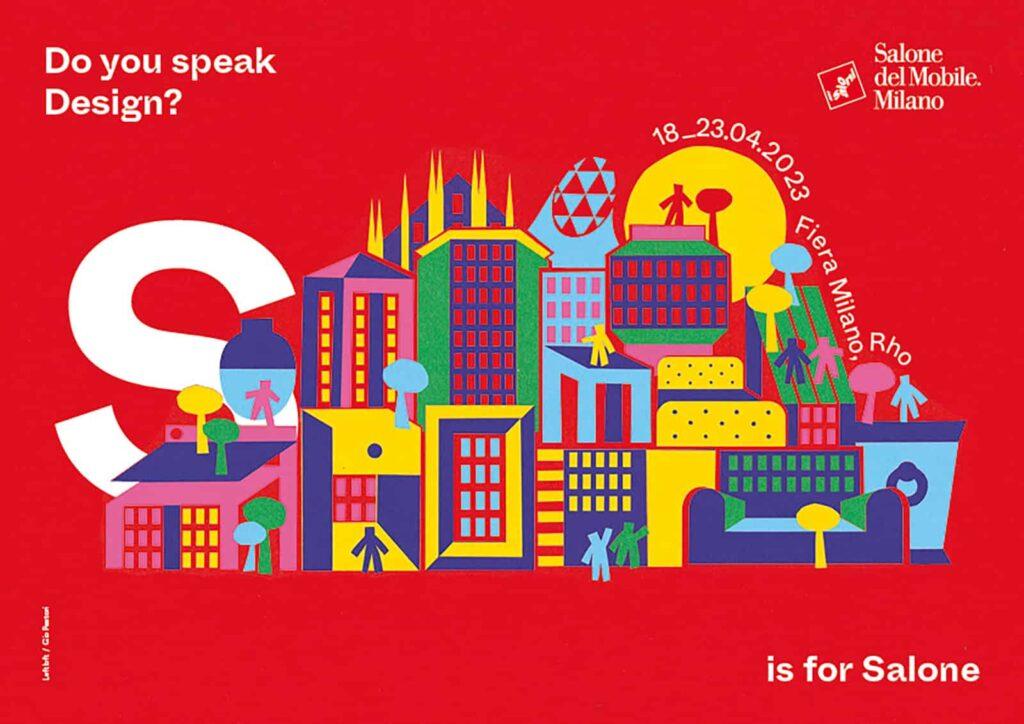 For fans of design, furniture and contemporary art, it has become a must-attend event. The Salone del Mobile di Milano is no longer just an event for insiders: thanks also to the incredible development of the Fuorisalone collateral initiatives, it attracts visitors of all ages and types, and from all over the world.
This year the dates to mark in your diary are April 18-23: while Fuorisalone invades the whole city, the Salone will be open in the Fiera Milano district in Rho.
This year also sees the return of Euroluce, a biennial dedicated to lighting that will also host the Salone del Mobile's cultural program, this year relocated from downtown Milan to the Fiera pavilions. In one of these will be set up Aurore, an area that, like a city square, will be crisscrossed by different activities, events and conferences.
The Fiera pavilions will also host four exhibitions: from the solo show of photographer Hélène Binet to the exhibition dedicated to the incandescent light bulb, exhibitions on "artificial stars" and light in interior architecture.
Finally, artist Maurizio Nannucci will create a site-specific installation with the large neon light inscription, You can imagine the opposite.
Future Workshop
But from April 18 to 23, the whole of Milan will come alive, especially in the city's various design districts.
The title of Fuorisalone 2023 is Laboratorio Futuro, an invitation to reflect on how we imagine our future. Circular economy, reuse, sustainability of processes and materials, innovation, urban regeneration and artificial intelligence are the themes on which the event will focus its attention.
Historic districts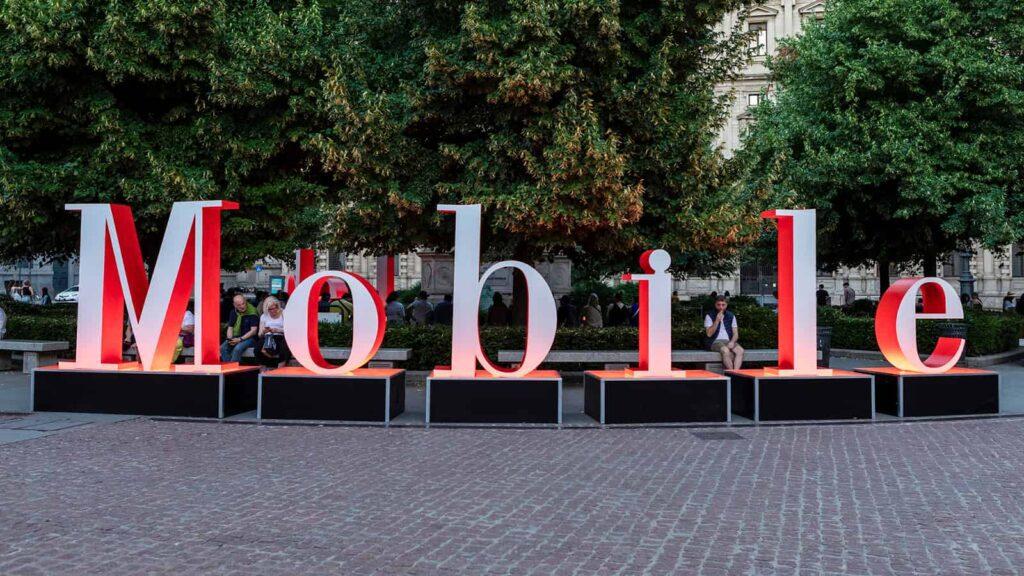 The "5 streets" area, behind Piazza Cordusio, is one of the oldest in Milan, and today art galleries, craft, antique, design and fashion stores are concentrated there. For Fuorisalone 2023, 5Vie has chosen Design for Good, or design as a tool for sustainability, as its theme.
Isola is also one of Milan's historic neighborhoods: once working-class and working- class, it owes its name to the railway that clearly separates it from the rest of the city. Today it is one of the most interesting and dynamic neighborhoods, a true symbol of Milan's urban and social regeneration. Also this year it hosts the Isola Design Festival, with six group exhibitions dedicated to circular and regenerative furniture, collectible design, contemporary craftsmanship, technology and wellness.
Among the poles of attraction cannot miss the Brera Design District, the neighborhood of artists and the Academy, which with just under 200 permanent exhibition spaces has the highest concentration of design showrooms in the world and which for Fuorisalone offers dozens of events dedicated to projects and practices capable of triggering actions of change.
Another area with a high vocation for design and furniture is via Durini and its surroundings. Milano Durini Design will involve more than 40 companies, connected to each other through the idea of Urban Metamorphosis.
Even on a quick Fuorisalone tour, you cannot miss a stop in the area of via Tortona and via Savona. Tortona Design Week 2023 has chosen the theme Future to Share, between technological innovation and social inclusiveness.
Urban renewal
But it is not only the central areas of the city that are involved. At Giambellino, in the southwest suburbs, Fuorisalone 2023 makes a stop with the Altrove project dedicated to emerging artists and designers.
Also among the spaces involved are the ex-Macello di Porta Vittoria, with 70 innovative projects on themes ranging from materials research to sensory design, and the Magazzini Raccordati of the Central Station, home to exhibitions, installations and conferences.
Sustainability and comfort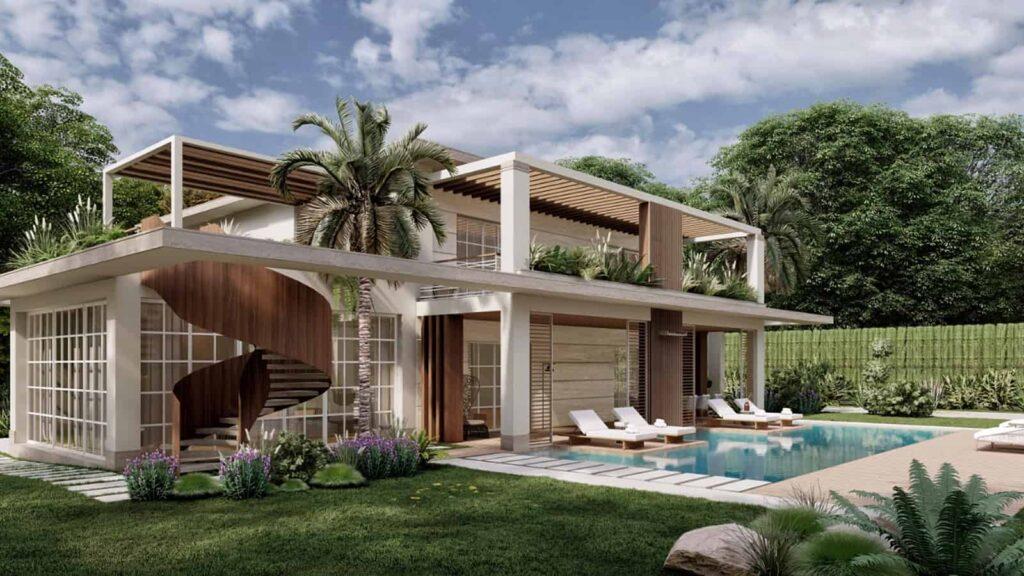 The themes chosen for the Milan events are extremely topical. Sustainability, energy saving, and attention to the environment are increasingly shared values even, or perhaps especially, in relation to living. A sustainable, high-efficiency home is also a comfortable home that offers the best quality of life to those who live in it: because luxury is not just an aesthetic prerogative.
These are issues on which a location like Forte dei Marmi is, by its very nature, at the forefront, attentive as it has always been to the protection of its environmental heritage, to the well-being of those who live there, to technological innovation, and to the care and preservation of its real estate heritage.
Among the proposals of The Dream Real Estate, there are numerous properties that boast this kind of attention. For example, Villa Julia, a new construction that will be built by adopting the most advanced standards for energy efficiency (it will be in class A) and home automation, and favoring natural materials such as wood, stone, travertine, and with great attention to outdoor spaces and landscaping.