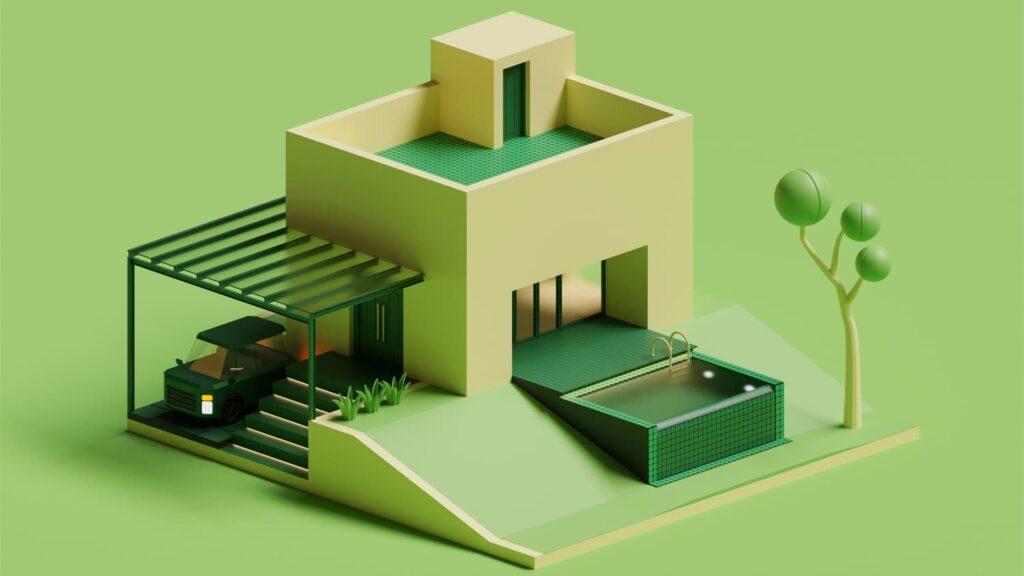 Greater fluidity in customer relations, an exceptional increase in the level of operational efficiency and greater environmental sustainability: it is by looking at these kinds of benefits that the luxury industry is relying, more and more, on new technologies.
Taking a snapshot of this new marketing frontier in the high-end market is a study conducted by global consultancy Bain & Company for the Comité Colbert, a French association that brings together 81 brands with the aim of promoting the concept of luxury.
Biotechnology, 3D printing, artificial intelligence, augmented and virtual reality, holography, neural analysis, blockchain, metaverse, and NFT are some of the most advanced technologies that the companies surveyed for the study have already begun to adopt.
Customers at the forefront
Customer engagement is by far the most important goal for luxury companies when it comes to new technologies.
We are talking about tools to personalize and enrich the shopping experience at a distance, which have had a formidable acceleration during the Covid-related crisis: 3D images, augmented and virtual reality, and artificial intelligence enable an "immersion" in the world of brands that was unthinkable just a few years ago.
Pioneers
Luxury brands' approach to technology, the Bain & Company report points out, is rapidly changing: high tech was initially perceived as something distant from the world of luxury, more suited to a mass market than to exclusive brands. Now, however, the luxury sector is becoming a vanguard in researching and implementing new tools. The study cites the example of Yves Saint Laurent Beauté, one of the most advanced in the field of neuroscience, which has developed technology for analyzing neuronal reactions in the presence of different scents-a technique that allows hyperpersonalization of purchase recommendations based on the unconscious.
NFTs and metaverse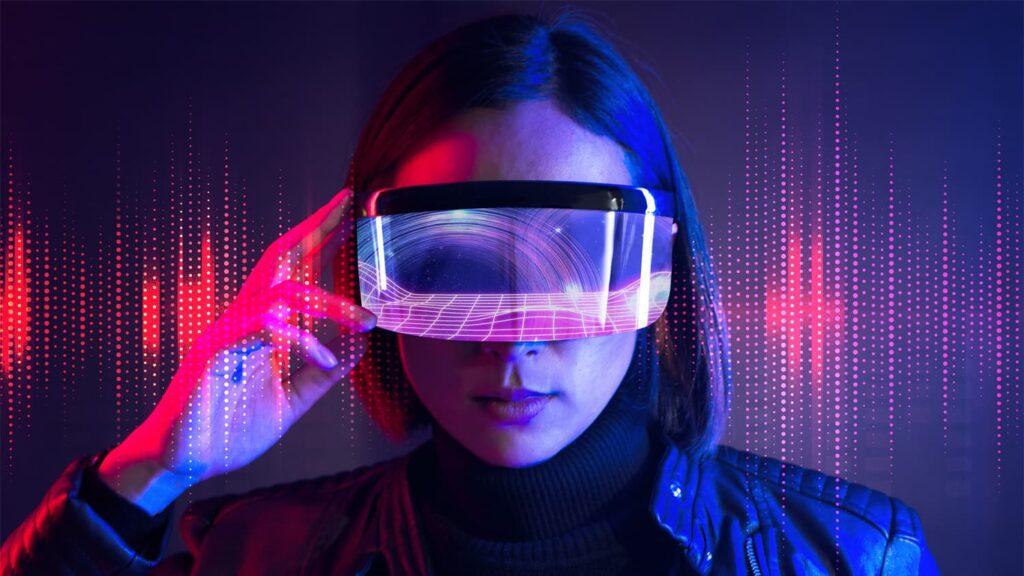 Among the most advanced technologies that the luxury market intends to focus on in the coming years, at the top of the list are NFTs or non-fungible tokens digital content representing unique real-world objects, from works of art to music, from games to collectibles.
More than half of the companies surveyed in the survey say they plan to adopt NFTs within the next two years: a figure that suggests a massive deployment of this tool.
As for virtual spaces in the metaverse, the obvious goal of companies is to make available to customers new immersive universes in which to present not only products but corporate identity itself.
A ground in the metaverse
Samsung, UPS, Sotheby's, Adidas, Atari, Warner Music, Gucci: these are some of the big brands that, among the first, have chosen to purchase land in the metaverse, where they create not only virtual stores, but real cities, spaces where they can host unique events and experiences.
The case of Gucci is among the most significant. Its Gucci Town, built on the Roblox platform, is a digital city that hosts arenas dedicated to games, areas in which to create artwork or discover the creations of digital artists, a shop in which to buy digital Gucci items to collect or with which to dress one's avatar.
Among the "items" for sale are NFTs from the (ultra-limited, high-value) Supergucci digital character series, made in collaboration with Superplastic, a leading company in the creation of digital collectibles. The NFTs, inspired by the Gucci world, are accompanied by the "real" ceramic version.
Sustainability objective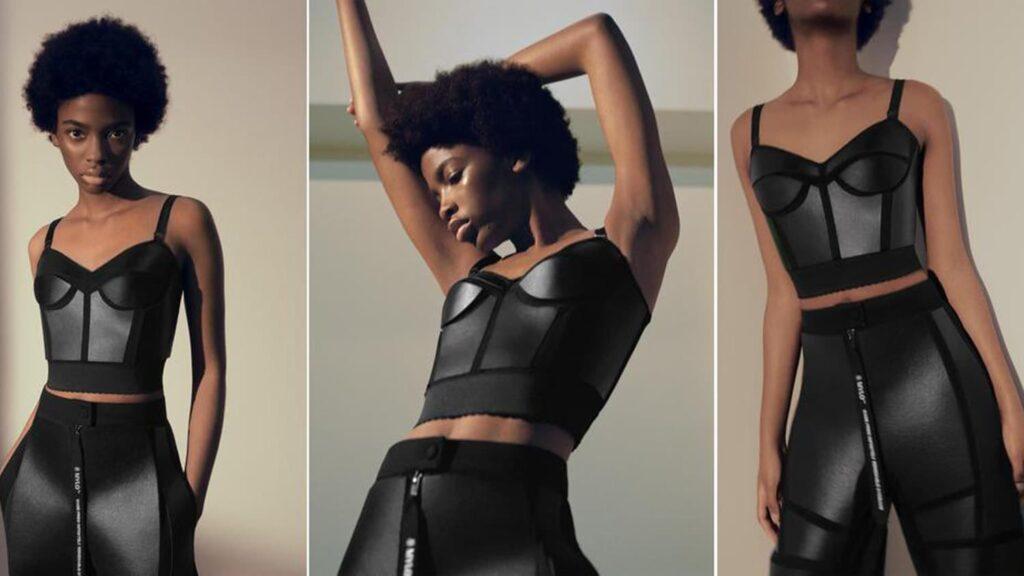 Also not to be underestimated are the positive effects that the adoption of advanced technologies has on the environment, in terms of reducing Co2 emissions and beyond. Artificial intelligence, integrated into sales forecasting, makes it possible to predict demand more accurately, and to manage processes more efficiently, avoiding overproduction, overstocking and waste, enemies of the environment.
Most importantly, both the use of biotechnology to create new materials and the use of environmentally friendly production processes as an alternative to animal-derived materials are becoming more widespread, avoiding cruelty-free practices altogether.
The production of textiles through biotechnology requires significantly less water, energy and pesticides than traditional textiles such as cotton and wool. They are also biodegradable products, which also reduce the impact of the textile industry in terms of disposal of used clothing.
Lab-grown materials, that is, produced in a laboratory, are beginning to be used widely in fashion, including high-end fashion. One example is silk grown in vitro from bacteria, which makes it possible to dispense with silkworm breeding and drastically reduce environmental impact without sacrificing quality.
Then there are several alternatives to animal skin, which use vegetable raw materials: mushrooms, pineapple leaves, cactus or waste from wine production. Stella McCartney was among the pioneers, but vegetable leather is also used by brands such as Giorgio Armani, Michael Kors, Ralph Lauren, Vivienne Westwood, Adidas, and Hermès, which used it for its iconic Victoria bag.
Another frontier is biopolymers, natural polymers produced from plants. At Paris Fashion Week SS23, Bella Hadid walked the runway wearing a dress created with a biopolymer-based spray that, upon contact with the skin, creates a fabric that goes into the design of the dress.
Il nostro approccio
Our approach Using digital technology to allow clients the most immersive approach possible to our real estate offering has always been a hallmark of The Dream RE. The website,YouTube channel,Instagram and Facebook social pages,and our entire communication strategy are designed with the goal of presenting properties in a comprehensive and interactive way, even from a distance, and to offer our clients the experience, virtually, of immersing themselves in the very special atmosphere of each individual home.